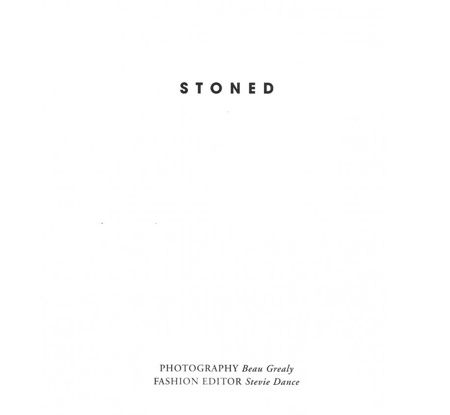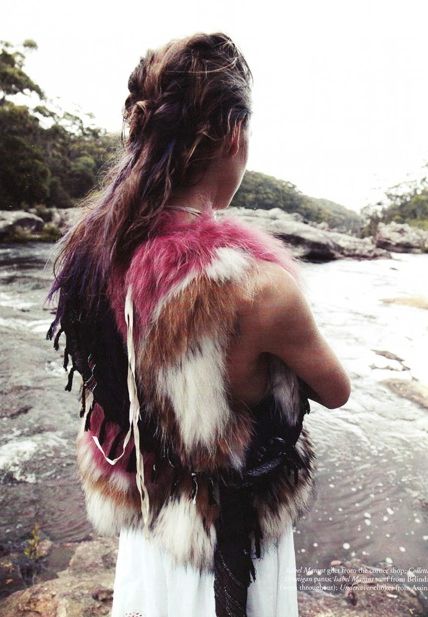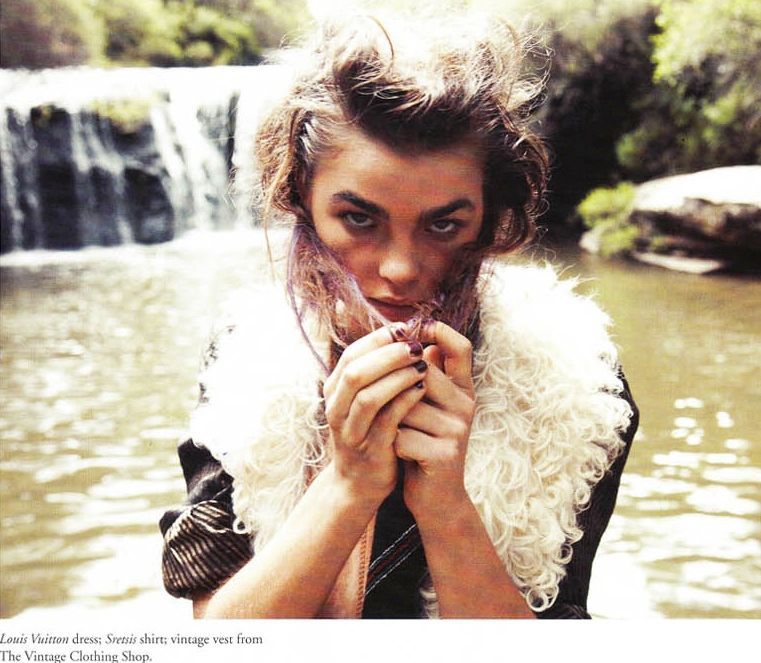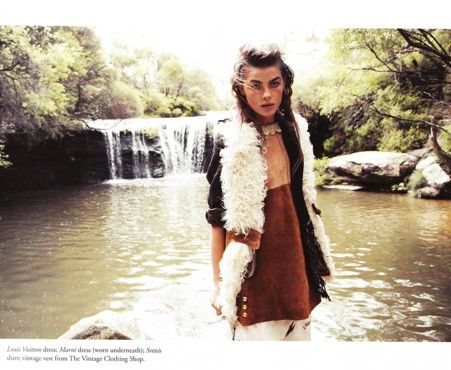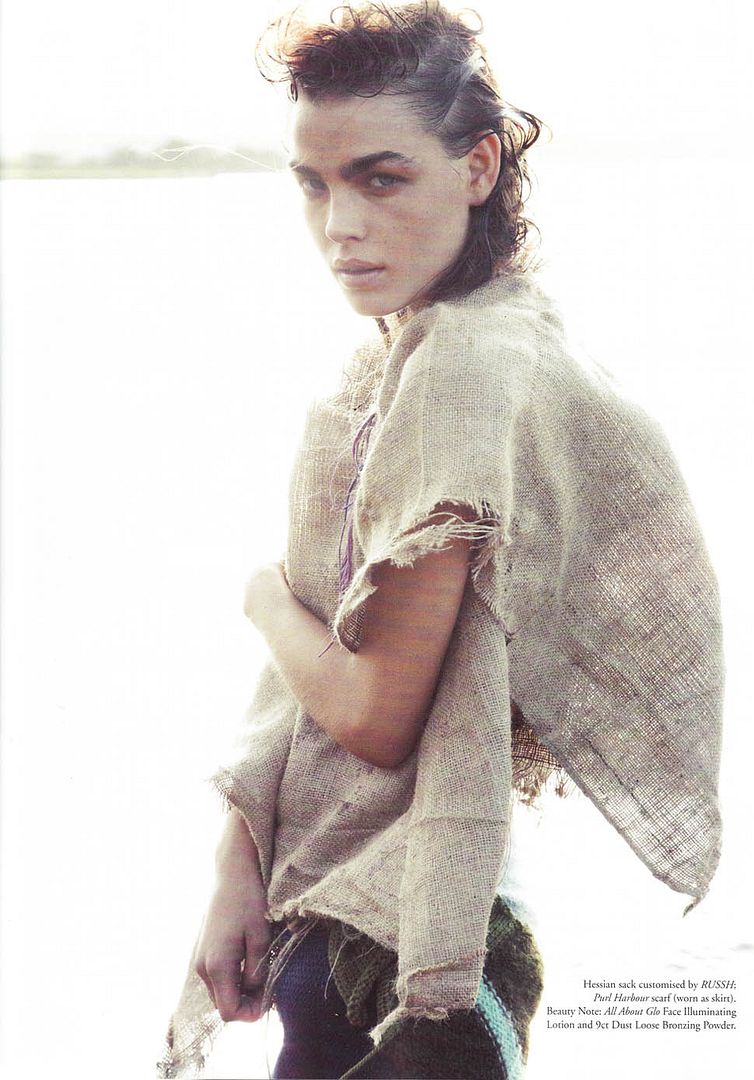 amazing spread in russh australia april/may '10!
what a beautiful model and she has such a funny name; bambi northwood-blyth.
oh and i think her fur gilet in the second pic is the same as rosie huntington-whiteley
wears in a few pics i posted a while ago. if not, it looks very similar!
anyway, it's from isabel marant.
tfs