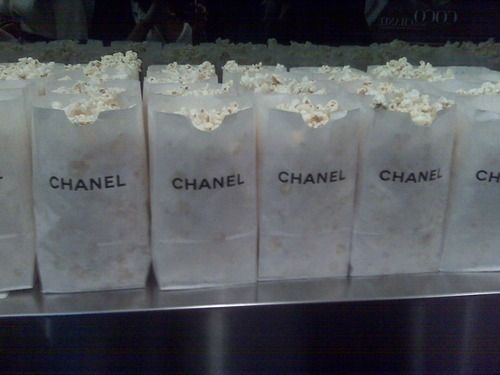 i'm off to the cinema in a while, gonna see alice in wonderland!
i'm so curious 'cause many people say it's so beautiful. well i'll let you know tonight how it was.
* oh and almost forgot: sweetheart le pearl

gave me an award yesterday, it says i must put 10 things here that make me happy. i'm gonna put it on here tonight so definitly come back!