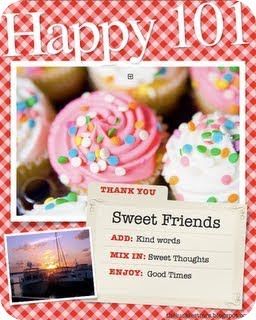 so here's the award le pearl

gave me, thank you sweety!
and here we go with the 10 things that make me happy:
♡

1: long (night)walks with my dog Storm and some music on.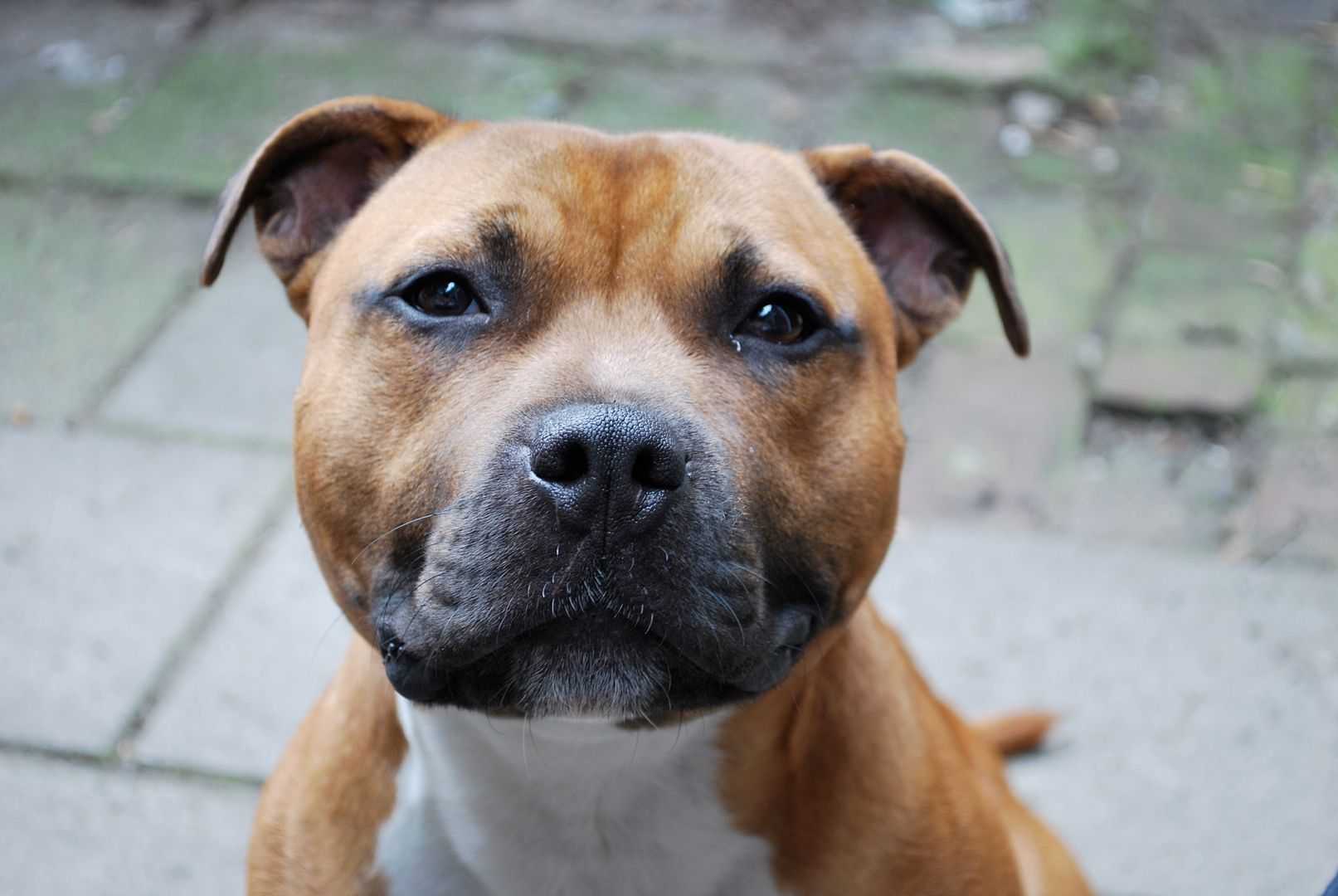 ♡

2: sitting on the back of my boyfriend's motorcycle (yamaha R1) and drive/racing very hard.
♡

3: shopping with my twinsister.
♡

4: watching my boyfriend tattooing.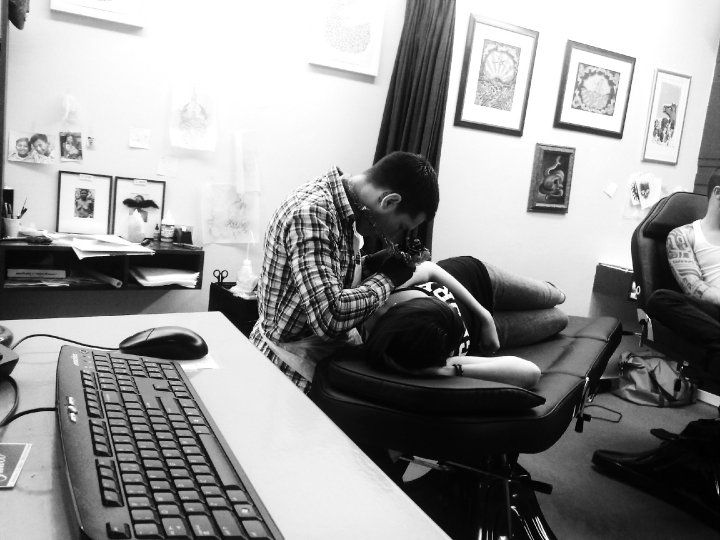 ♡
5: summer, beach, the sea.
♡

8: going to a lot of party's.
♡

10: sleeping all day long in bed can make me happy too!
so this was my top 10, hope you enjoyed it!