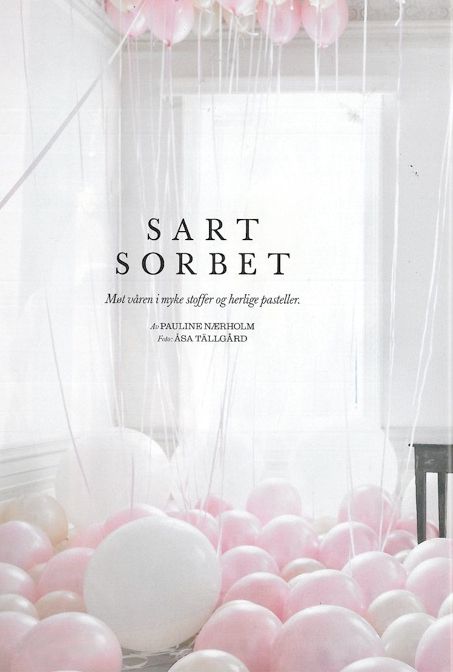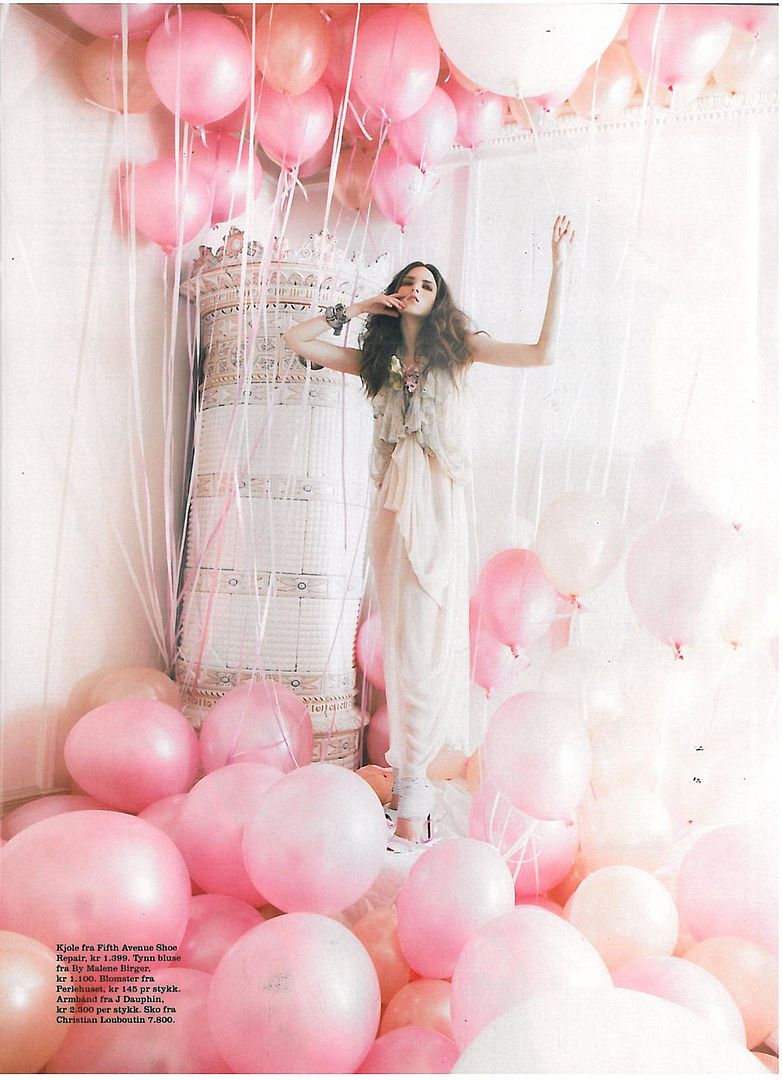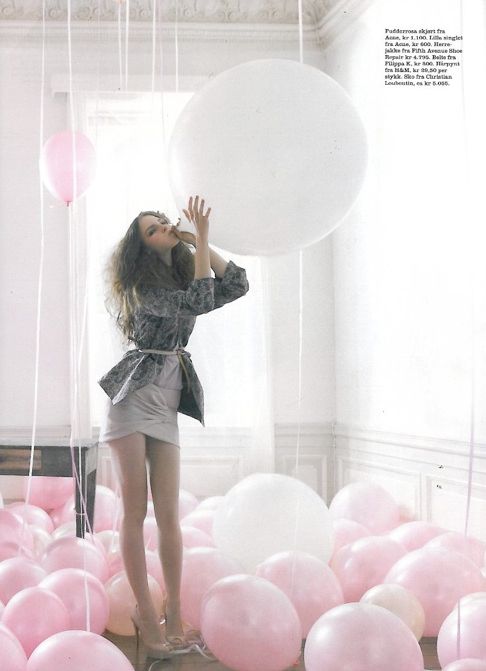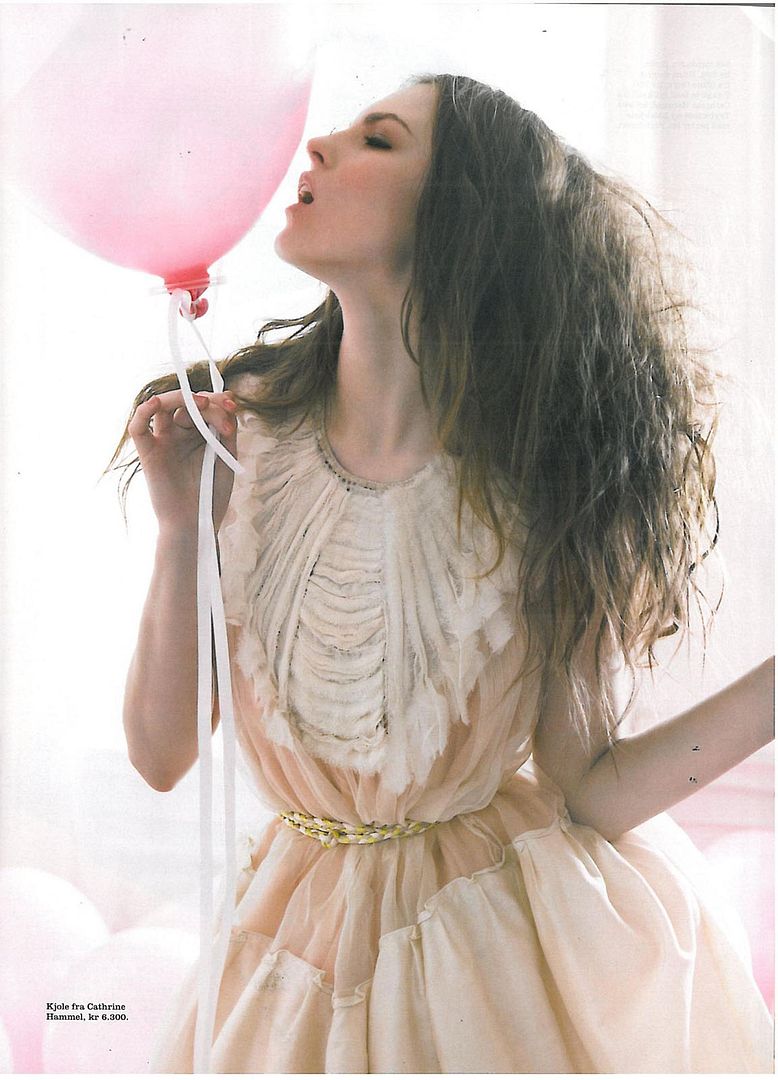 loving the pink balloons.
tfs
♡

i'm so sorry for not posting 2 days, i've been so busy with a lot of things.
gonna try to post as usual the upcoming week.
also want to say thank you for following me to my new followers and ofcourse for all your sweet comments!
have a nice sunday you all.