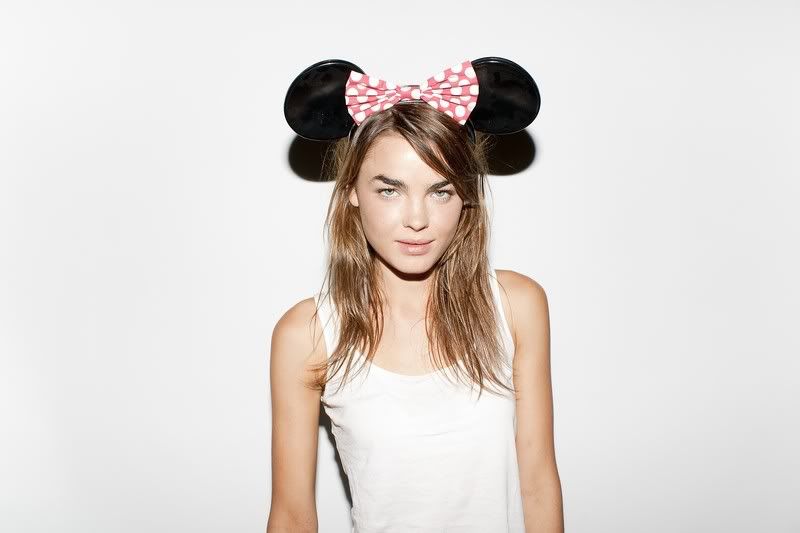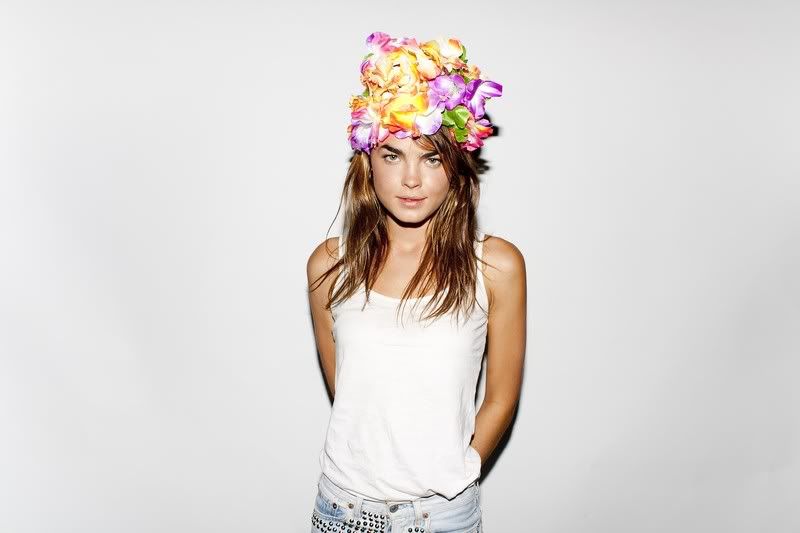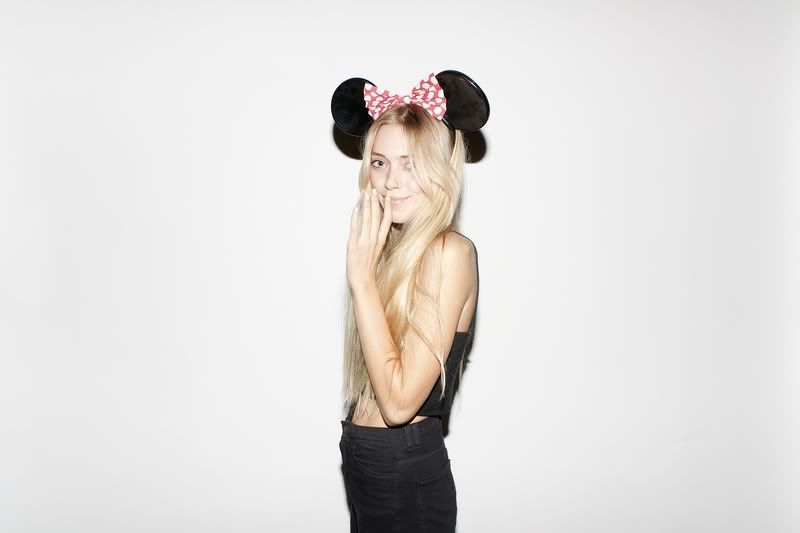 thought this was nice to post because these pictures are very stunning and actually one of the girls from this shoot (don't know wich one on the website) is called xanthe, just like me.
i'm not hearing my name that often so i liked it very much!
it's one of my favorite blogs.
hobogestapo