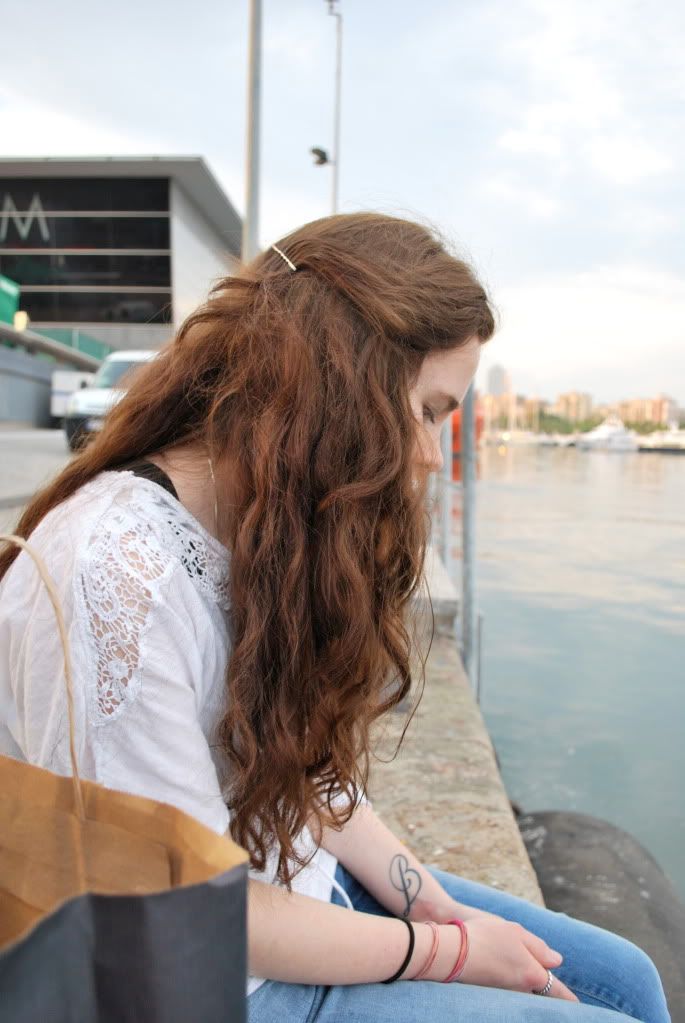 so this is my first post, i'm still finding some stuff out so it's not perfect yet.
anyway, this is a photo of me when I was in barcelona last summer.
please leave a message anytime, that's always nice to have and read.
bye you all and I hope you like my blog!